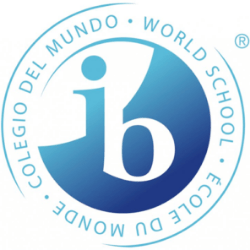 The International Baccalaureate Program (IB) at Garibaldi Secondary School offers International Baccalaureate Diploma Program (IB-DP) and Middle Years Program (IB-MYP).
The IB Diploma (IB-DP) is recognized worldwide as the very best preparation for post secondary studies and students who take the full Diploma Program report that their first year at university is much less difficult and stressful because of their experiences in IB.
The International Baccalaureate Program offers opportunity to complete high school education in an internationally recognized program that will open many doors to the world of post-secondary education. Even more importantly, IB will expose students to the wider, international world of lifelong learning by focusing on both depth and breadth of learning in all subject areas.
IB Diploma Program Requirements:
Must complete the IB Application Form
Provide translated transcripts from Grade 7 and up
Provide a letter of recommendation from a teacher or school administrator
Have a minimum IELTS score of 5.5